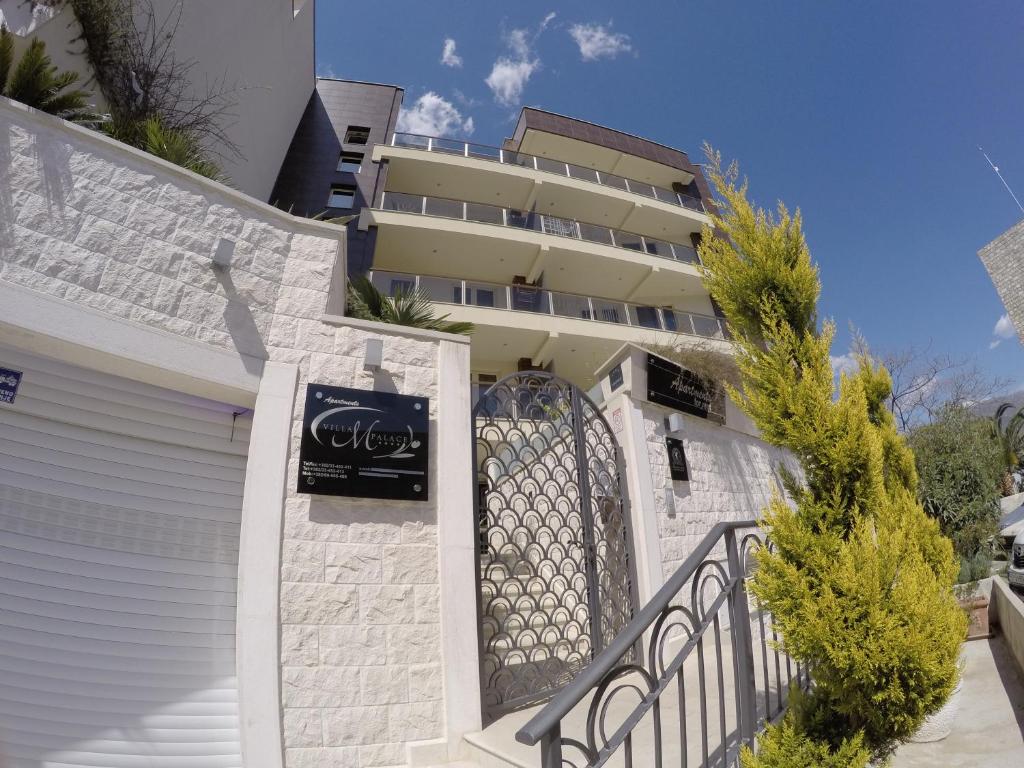 Your Personal Retreat
Located at the heart of the historical town of Budva, Villa M offers you a personal retreat at the Adriatic coast, a place where you can find your peace and at the same time be close to the downtown buzz.
Villa M offers only high quality apartment accommodation. Spacious, elegantly designed and comfortably set one, two and three room apartments, give the opportunity to choose exactly what you need for your holiday.
Whether you look for a starting point for the trips down the Montenegro coast, a fashionable weekend retreat or a place to be your second home during your holiday, Villa M has the real deal for you.
Montenegro – General Information
Montenegro is a small Mediterranean country located at the very gates of the Adriatic sea. Official currency is Euro, official language is Montenegrin. Cyrillic and Latin scripts are equally used. Other official languages in use are Bosnian, Serbian, Albanian and Croatian.
Montenegro is the first country internationally recognized as an ecological state (1992).Although Montenegro is a small country, it has four national parks: Biograd Lake, Skadar Lake, Durmitor and Lovcen which represent a pleasant combination of water planes and wild rocky region